Tournament Registration Open
2023 IceBreaker Tournament – Team Registration is Now Open!
---
November 10-12th, 2023 in Burnaby and New Westminster, BC
We are so excited to welcome teams back to participate in our annual IceBreaker Tournament!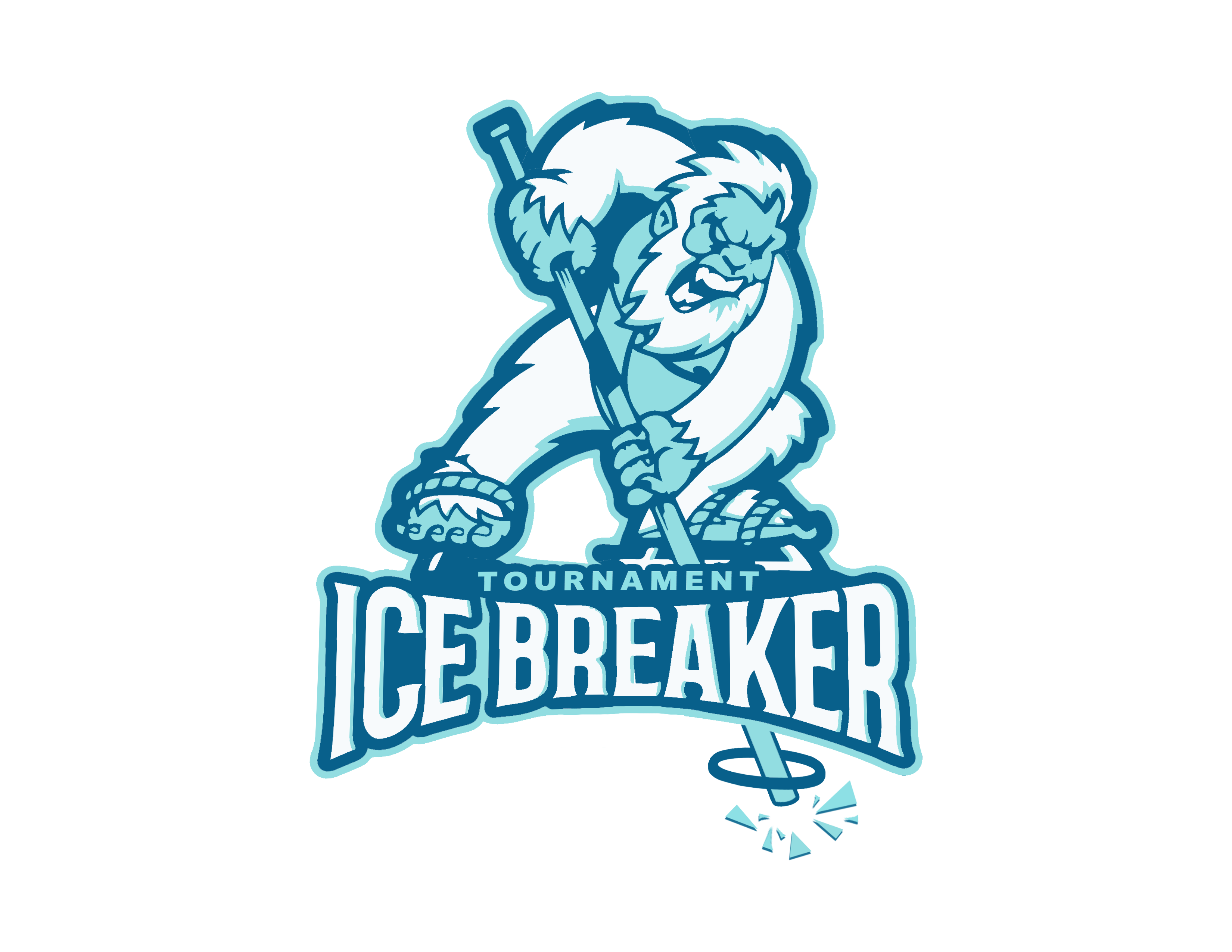 Divisions and Registration
The tournament is open to Fun 3 (U10), U12, U14Club, U16Club, U19Club, 18+(Open) and Masters. All teams are guaranteed to play 4 games.
Registration fees:
$900 for Club U14, U16, U19, 18+ (Open) and Masters teams
$800 for Fun 3 (U10) or U12 teams
Your payment should be e-transfered to bnwrtreasurer@gmail.com (please use "ringette" as the password)
If you are interested in participating in this year's tournament, please review and complete the following tournament package:
Deadline to submit registration is October 14th, 2023.   Send in your registration to bnwrtournament@gmail.com and include your team's name and division in the subject line.
Tournament Arenas